A key challenge for SMEs is how to keep people and goods on the road –without making long term commitments to new vehicles due...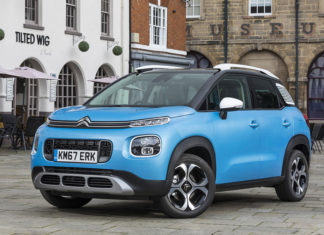 Crossovers and SUVs are the biggest sellers on the market these days and they come in all shapes and sizes.
A company car scheme is run for varying reasons, but mostly because there are a number of employees who need to use a vehicle to carry out their business.
TMC said such a move would reflect real-world cost constraints and restore badly-needed confidence to the UK's hard-hit new car market.
When you have so much to plan, it's easy to forget that some attendees might have special needs. Look at some of the top ways to improve accessibility within your business event to ensure it caters to everyone's requirements.
The new electric Corsa-e has 205 mile range that can be extended by up to 40% in Eco mode. The battery can be charged to 80% capacity in 30 minutes at a rapid-charge station.
SME COMPANY CAR OF THE YEAR AWARDS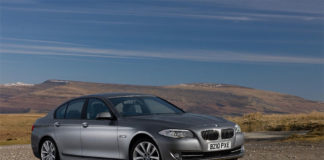 In a world increasingly dominated by SUVs, there is still a lot of love out there for a traditional saloon in the executive car market.
A company car is generally perceived as a great thing to have, after all you get a new car without spending any of your...
Recruitment drive follows a significant period of growth last year for the business, which offers a range of vehicle rental, vehicle leasing and fleet management services.
MyService.Expert will provide a single point of access to a network of thousands of garages nationwide and deliver typical savings of up to 30%. 
SME BUSINESS MOTORING AND FLEET MANAGEMENT
DEALING with vehicle management used to be complicated, mountains of paperwork, unexpected charges, time-consuming admin, and countless legal responsibilities.Any business that has a fleet...
BUSINESS motorists operating in London, or driving to London to meet clients, should be aware of a significant new charge to drive in the...
Need to customise your leasing offer? Want a personal lease or personal contract purchase without any hassle? Would you like to be able...
PCP (Personal Contract Purchase) in briefVariation of a Hire Purchase agreement Regular monthly payments towards the purchase of a new vehicle are a...
Drivers could notch up sufficient penalty points for possible disqualification on just a single journey if they are not continually aware and do not observe smart motorway speed limits.
Budget 2018 Vehicle Excise Duty rates announced that from April 2020 VED rates would be based on WLTP emissions; meanwhile 2019 rates would rise in line with the RPI